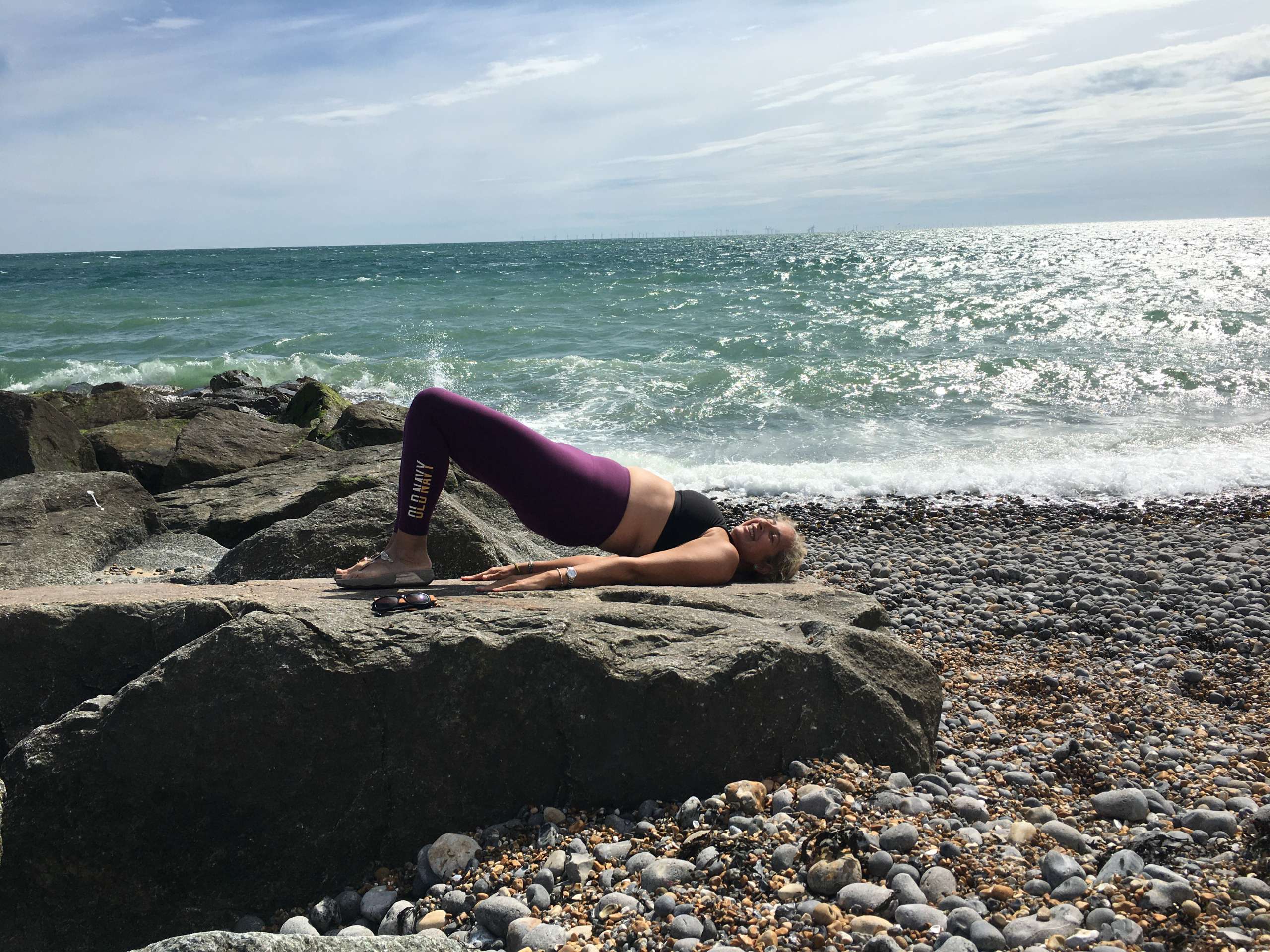 On Your Way to Health & Happiness
Experience the power of Pilates
Bookings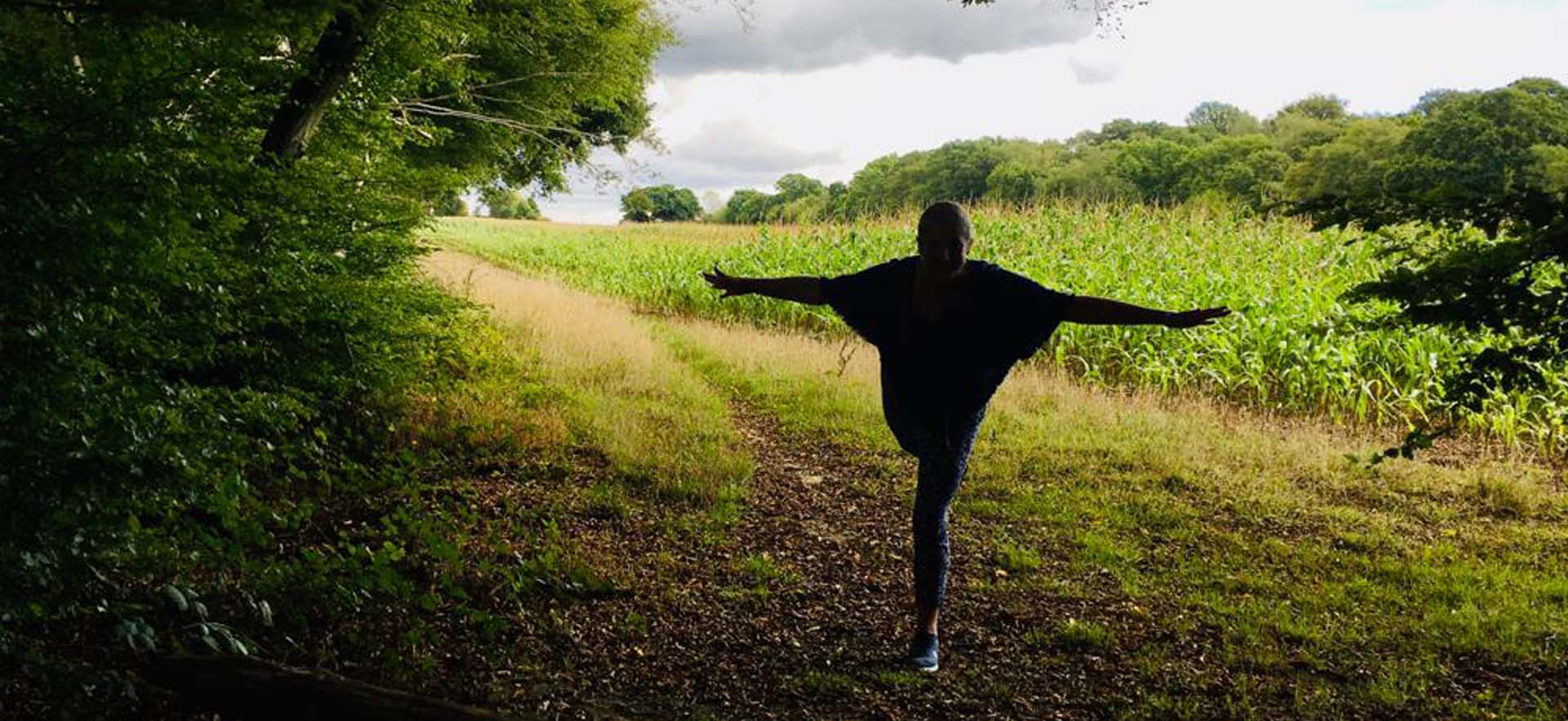 Pilates for all levels
Private & Group Lessons
Bookings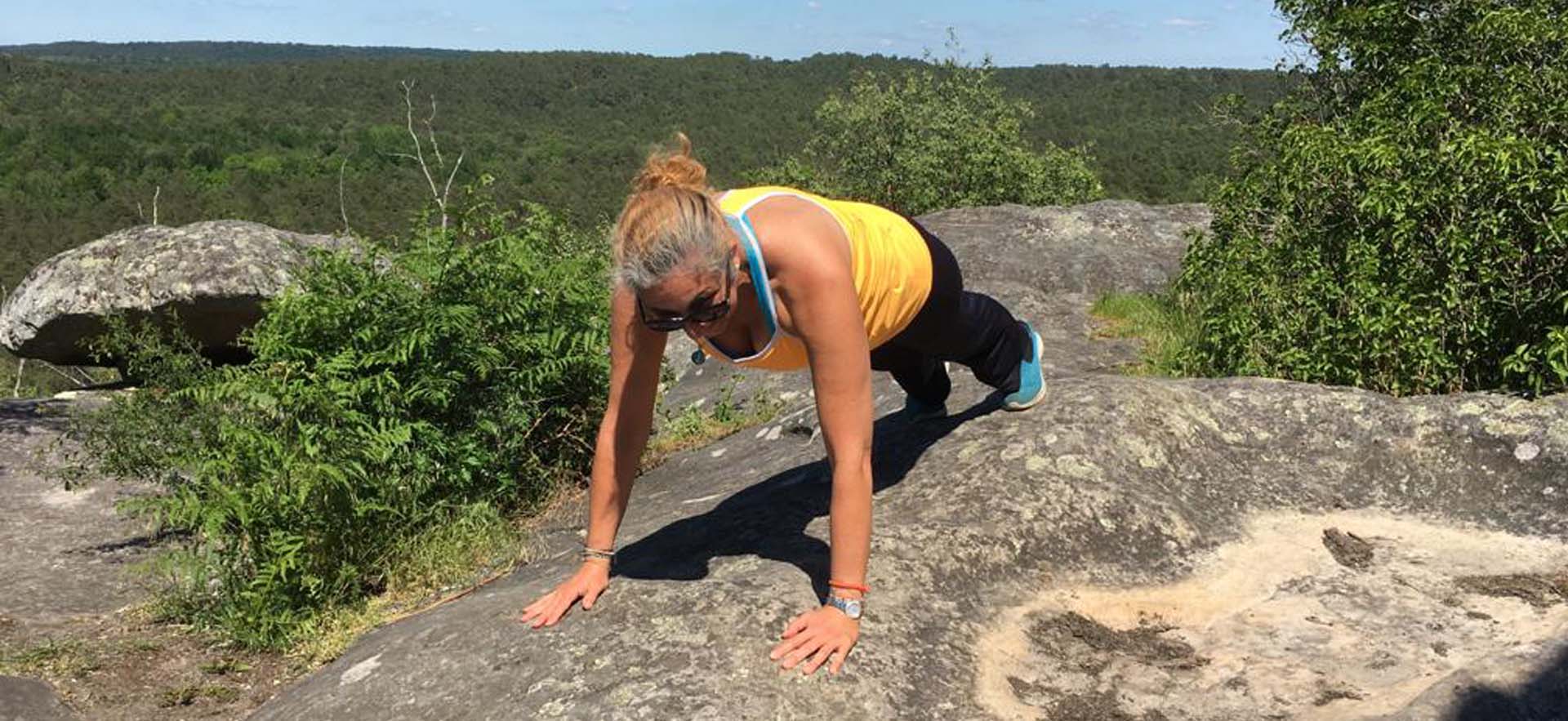 A Complete Workout from Head to Toes
If you need advice please contact me and I will be happy to assist you
Bookings
Our Yoga studio
Services & Pricing
Easy to book classes, reserve group lessons using the calendar and pay online or offline. For bookings with the Perrymount clinic contact them directly. If you would like private lessons use the contact form or call me directly 07909-531811.
| | |
| --- | --- |
| Group Lesson Pay-as-you-Go | £9 per participant |
| Group Lesson with Card of 4 | £7.50 per participant |
| One-on-One Private Lessons | £30 per participant |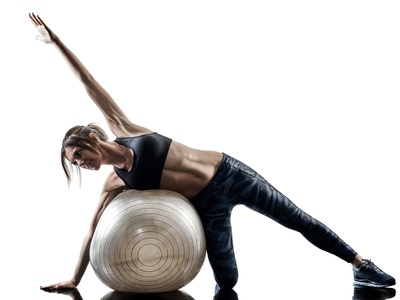 My Story
Passionate about Pilates
I am a Level 3 Pilates teacher and started doing Pilates 20 years ago because of arthritis, a lumbar/cervical hernia while also suffering from back and shoulder pain throughout my life. The Pilates method relieved a lot of my pain and I really wanted to become a teacher myself to share the knowledge of the wonderful Joseph Pilates and help others feel as wonderful as I do. I also trained to teach the Franklin Method; this method uses imagery, neurolinguistics, and physical methods to re-connect, re-balance and wake-up the body and I was certified as a Fascia trainer for the lower back.
Proud to offer
Best Pilates classes in West Sussex
Adriana es una excelente profesora de pilates. Sus clases son muy entretenidas y variadas, y las adapta totalmente a tus necesidades. Comence las clases en Enero con un problemas en una de las rodillas y la mejoria ha sido impresionante. Animo a probar sus clases 100%
The classes are very dynamic, always looking forward to them. Thanks for always encouraging us and giving us a good & safe work out
I have been taking online Pilates classes with Adriana for two months and I have to say that they are great, very fun, and make me feel good. I live in Michigan and being able to take classes online with somebody who lives across the ocean is incredible.
I never imagined that I would take to classes on a small laptop screen, however five months later I can truly say the experience has been great. With Adriana's energy and motivation, it is a complete joy to exercise. She is always enthusiastic, attentive and makes the classes varied and fun. With small class sizes, she is able to correct mistakes and it is also fantastic to get to know some of the other participants around the world